This years WASHINGTON COUNTY GIVES will be held on Tuesday, May 2nd. Please support this community non-profit by donating here from 12:00am to 12:00pm.
To preview more pictures of the Aspiring to Serve Community Center, click on the image below: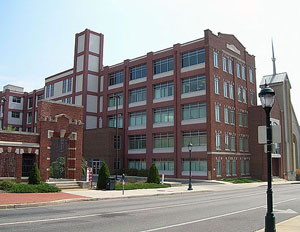 Like us on Facebook
This years Aspiring to Serve, Inc. Annual Golf Tournament will be held Friday, August 25, 2017 at Black Rock Golf Course in Hagerstown, MD - A BIG THANK YOU to our 2016 sponsors!



To Download Golf Forms, right-click on link and select "Save As...")
2017 Golf Entry Form

2017 Golf Sponsor Letter