This years WASHINGTON COUNTY GIVES will be held on Tuesday, May 1st. Please be sure to support us again this year! Aspiring to Serve raised about $3,160 in 2017 and we wish to thank all of those that generously supported us this past year!
To preview more pictures of the Aspiring to Serve Community Center, click on the image below: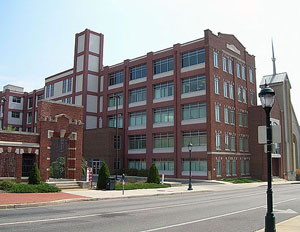 The 2018 Aspiring to Serve, Inc. Annual Golf Tournament will be held Friday, August 24 at Black Rock Golf Course in Hagerstown, MD - A BIG THANK YOU to our 2017 sponsors!



To Download Golf Forms, right-click on link and select "Save As...")
2018 Golf Entry Form
2018 Golf Sponsor Letter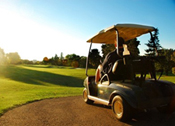 Like us on Facebook